"The future belongs to those who believe in the beauty of their dreams."
~Elanor Roosevelt
What did it take to achieve your dreams?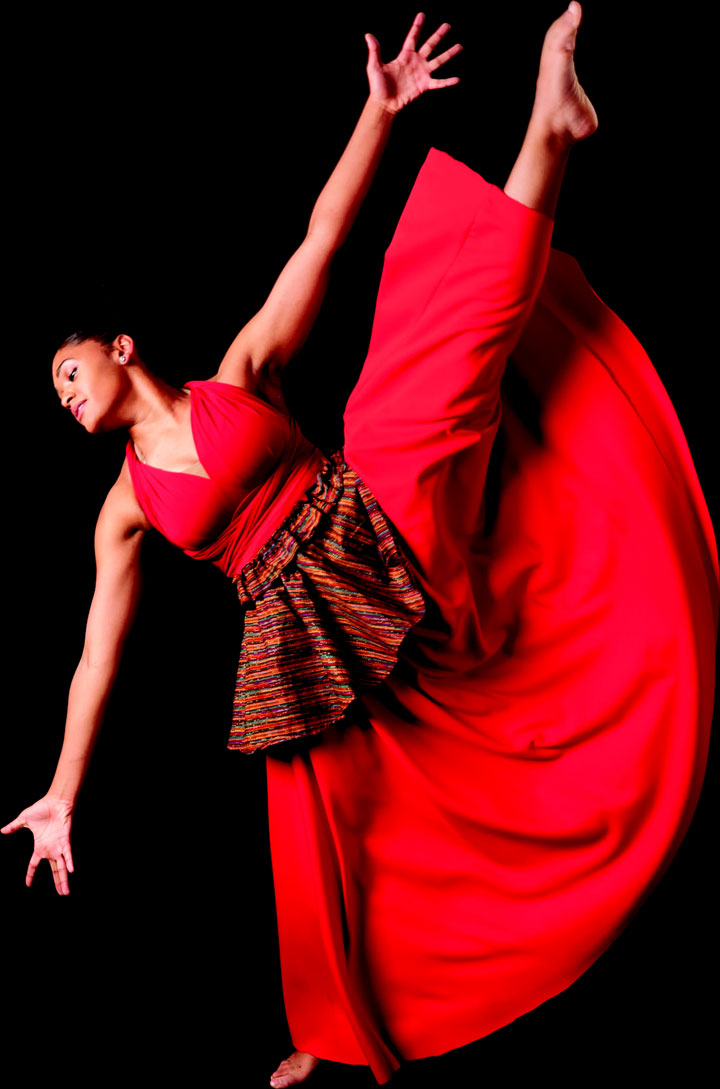 "My name is Allyia Nelloms. I'm a dancer. I began dancing at the age of nine. Dancing has provided me security and has allowed me to escape some of my darkest realities. Art has taught me the severity of being held back. Dance is for everyone. It represents the idea that no one is alone."
"With the Stivers dance program, I have learned focus, patience, and commitment. I can recall the excitement my twelve-year-old self felt when first understanding that I had been accepted into such a prestigious program. I still feel the 'twelve-year-old butterflies' in my stomach before my eighth period dance class. I only DREAM of having this impact on others, as my teachers have had on me."
"Dancing has inspired me to take chances and to give chances. It has taught me to trust, to be trustworthy, and to never diminish the impact of selflessness. Dance has taught me to be bold and look outside of myself. Because of dance, I am who I am. And I'm not done becoming who I'm meant to be. I'm not done dancing."
"I'm not sure that I've had my 'best performance' yet. I'm always striving to be better and do better. Always. As I change and grow each day, I dance and perform differently. I never want to stay the same. I am constantly challenging myself to find new ways of movement. I can perform a piece today and by tomorrow, I'm searching for new paths and aspects to improve the same exact role."
"The program at Stivers has allowed me to be involved with many other outstanding organizations and productions. I had the opportunity of attending the International Association of Blacks in Dance Conference (IABD) where the Stivers Dance Ensemble had been selected to perform among other schools and professional dance companies in our country. This has afforded me an opportunity of understanding where I match among other students who are similar to me. Experiences like these have allowed me to gain exposure and push me to work even harder."

Stivers School for the Arts is filled with students who are ready to achieve their dreams. Like Allyia, they work hard to become the people they are meant to be. Their passions are put to the test everyday, but because of people like you, they know they have support. They know they can achieve anything through perseverance, hard work, and the education that they are a part of here at Stivers. Your generous gift, of whatever amount, will ensure that our students can DREAM.
Help our kids achieve their dreams!