The seedling Foundation is a 501[c]3 non-profit organization with the mission to support art programs at Stivers School for the Arts in Dayton, OH.
We believe in the value of arts education. Why? Because we witness that value spring to life every day in studio and classroom. Put simply, students immersed in the arts perform better in academics and in life.
We work to provide the additional funds required to make these immersive experiences possible. With broad community support, Stivers provides life-defining experiences for its students.
Our belief is substantiated by the scholarships, honors, and the life achievements of our graduates. That's why we do it.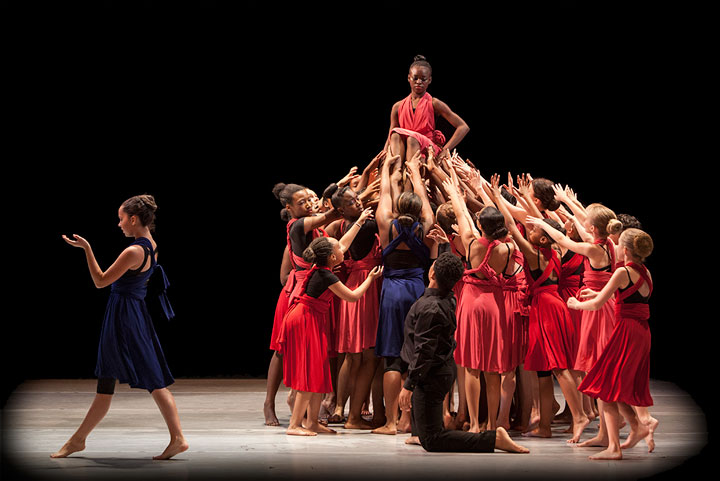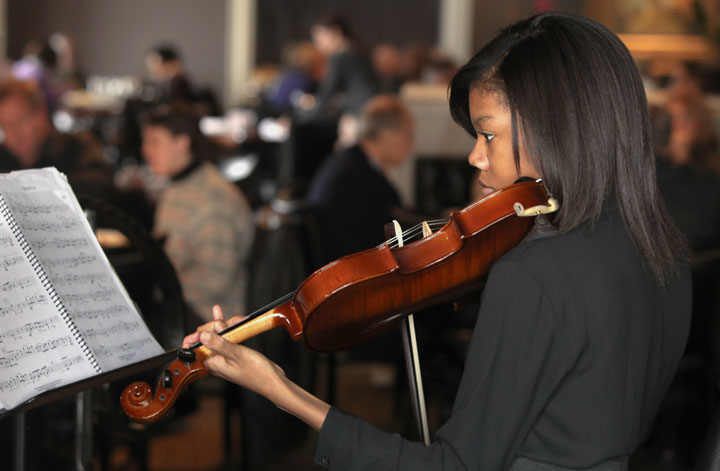 Material Needs
Including the purchase of musical instruments, visual arts supplies, theatre costumes, formal dress, music and much more.
After School
As well as summer programs which are part of Stivers' Extended Day/Extended Year initiative.
Travel
To art competitions and other performance opportunities.
Summer Scholarships
To programs at the Interlochen Center for the Arts.
Soup Dressed Up
An annual community event conducted by the ceramics department.
Performances
Music, theatre, written and spoken word, dance, film and video held throughout the year including the Stivers Celebrates holiday program.
Stivers Photo Auction
An exhibition and sale of works from photographers around the world organized by the photography department.
Savor Your Sunday
Special brunches held each Sunday in February at Coco's Bistro with music performances by Stivers students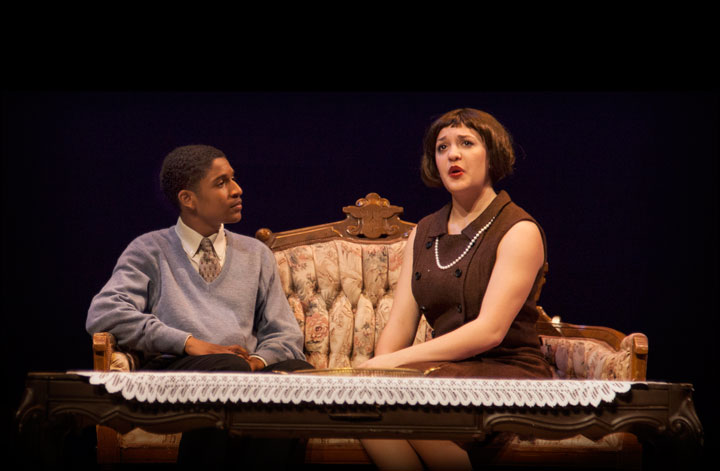 Stivers junior Jade Diaz named first viola with Dayton Philharmonic Youth Orchestra.
read more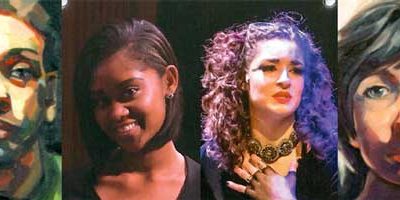 Stivers School for the Arts is filled with students who are ready to achieve their dreams. Like Allyia, they work hard to become the people they are meant to be.
read more
Tax deductible donations may be made by mail—with a check, payable to the seedling Foundation:
The seedling Foundation
P. O. Box 1858
Dayton, OH 45401-1858
—or—
Donate online using the link below.
View our upcoming events. We'll see you there!